After a horrible day, I've decided to join LJ (and this community is my first port of call - you lucky things!) I have way too many obsessions to list here, but I thought I'd plow straight ahead with a picspam of some of my current crushes... hope you enjoy! :-)




Daniel Day Lewis. Dark, intense, reclusive... *sigh*
Sean Penn = forever sexy.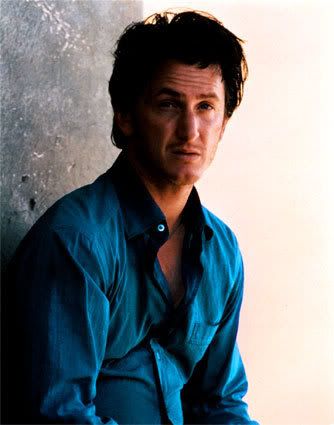 Kiefer Sutherland. What is there to say? Those eyes, that voice, the hair... Pure sex. I am transformed into a giant mass of jelly every time I see this pic...
A lesser-known Brit actor, Alexander Hanson. Not your classic fangirl material, but God, I love him. Unfortunately he doesn't seem to really exist in cyberspace, so all I have is one headshot and a few screencaps from the wonderful Merchant of Venice... Sexy, articulate, posh, theatrical men definitely do it for me! ;-)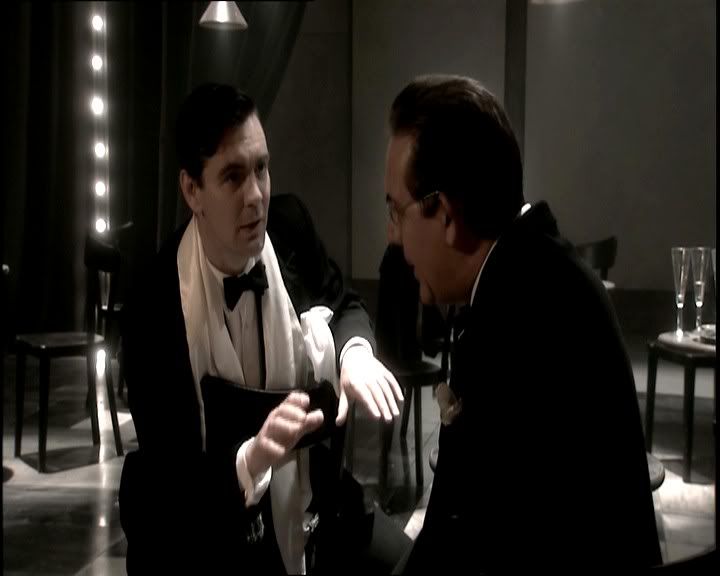 Jeremy Irons. *faints*
Joaquin Phoenix. Beautiful man.
Gary Oldman. *drools* Words fail me...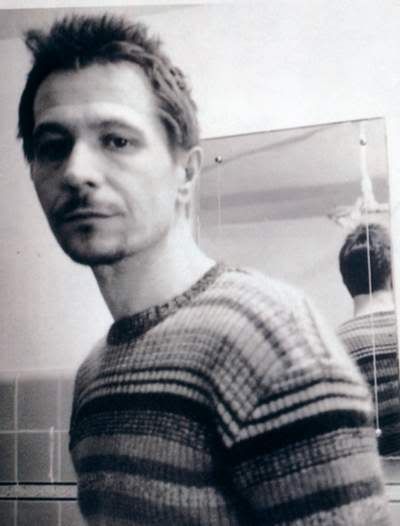 And finally... (though I could go on forever!) the eternally sexy Mr. Rickman... *big sigh*
Mmmm. Feel a lot better now ;-)